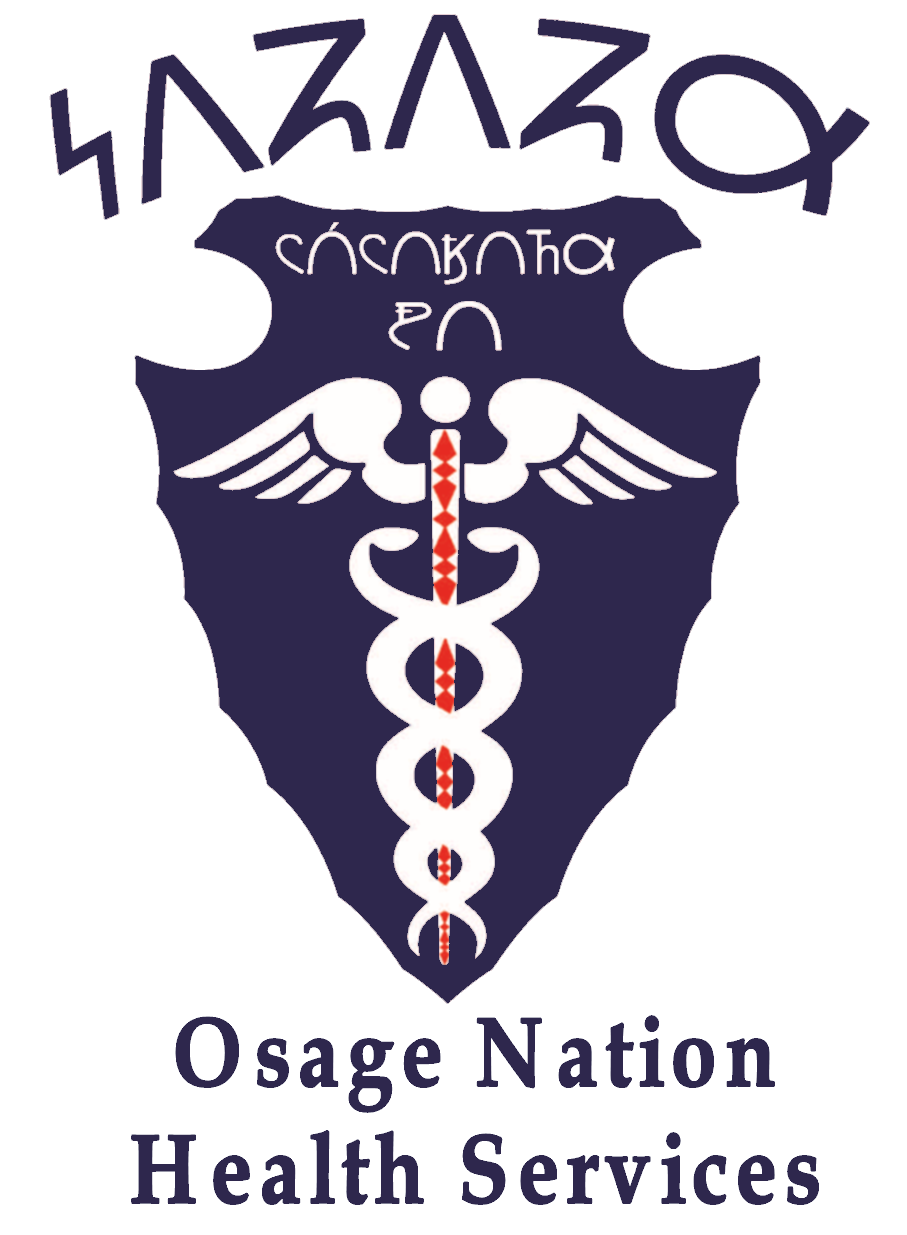 Welcome to the WahZhaZhe Health Center, located on the Osage Nation Campus in Pawhuska, OK. The Osage Nation envisions a strong, culturally-sensitive healthcare system that will transform the health of the communities we serve and provide Native American families with healthcare they can rely on. All tribes are welcome.
Direct services are available to all eligible Native Americans and referred care is allowable to those residing within the Osage Nation Reservation, Kay, Grant, Noble, Payne and Garfield Counties.
Important Links
Statistically speaking...
5,000 square foot facility
45 full-time employees
4,000 active patient charts
48,000 patient interactions projected this year
3,000 PRC Referrals submitted annually
Drive-thru Pharmacy
Pharmacy Direct Mail Program
Extended Hours
Expanding and continuously improving services provided to our patients