Skip to Lessons Menu

---
UNIT

M
OSAGE LANDS TODAY
Bird Creek Farms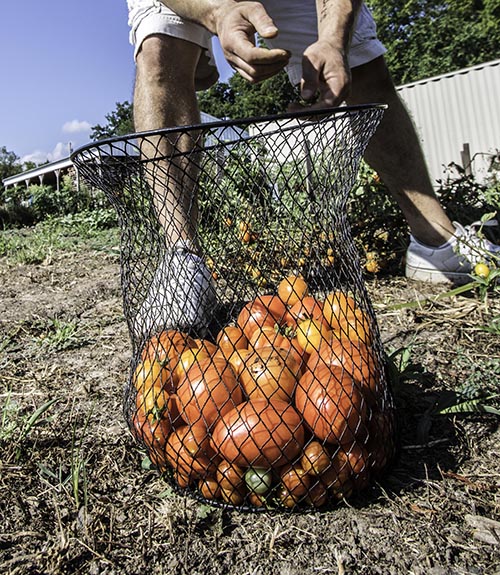 Grades 4-12
Language Arts
Social Studies
Reading & Writing
Science - Agronomy: Plant & Animal Science
In reading and answering review questions about this farm and its broad goals including gardening and food production, conservation, and education, students gain breadth of related knowledge about local watershed, agriculture, gardening methods, outdoor recreation, and community needs.
---
Ranching Traditions & Bluestem Ranch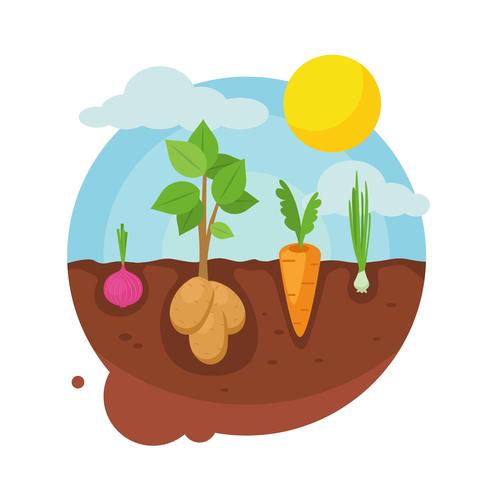 Grades 4-12
Language Arts
Social Studies
Reading & Writing
Students will read and answer questions about the origins of Osage ranching traditions, and current efforts to re-acquire lost lands, such as at the Bluestem Ranch, to establish profitable agricultural operations there, and help re-establish the Osages' deep connection to natural landscapes. Students will write a paragraph on the importance of re-acquisition of tribal lands.